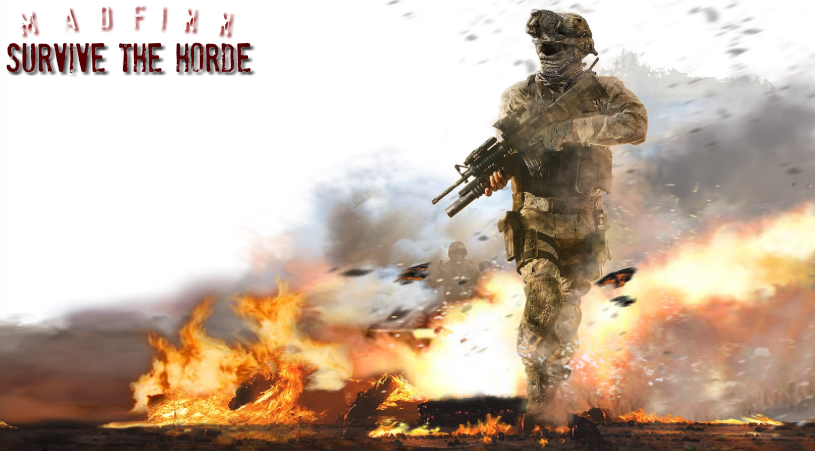 MadFinn - Survive The Horde (Alpha 0.1.7)
Alpha 0.1.4 will be coming out a little later then we expected. We ran into a couple programming problems and we hope that in the next coming up days that we can fix them for the new update!
Just for a little information about Alpha 0.1.4, it will contain a survival world with infinite waves and unlimited ways of dominating the arena!
(Currently the games has set guns but we will add purchase guns in game with in game currency to swap your weapon)
Get MadFinn - Survive The Horde (Alpha 0.1.7)